How Long Does It Take to Become a Certified Yoga Instructor?
Lucky are those who get paid for doing what they love and Yoga teachers are among those, even though there is a lot of physical exertion and dedication that is required and the teachers have to stay disciplined at all times, they still love it and that is why so many yoga enthusiasts look to take it on as a career but few have the idea of how to take it forward and what is required of them in order to become a certified Yoga Instructor, Marianne Wells Yoga School is a Yoga school which not only provides the most amazing retreats but also helps yoga enthusiasts follow their dream of becoming a certified yoga instructor, their 200 and 300 hour programs combine to fulfill the 500 hour certification requirement and you can all have the details you require by visiting their website.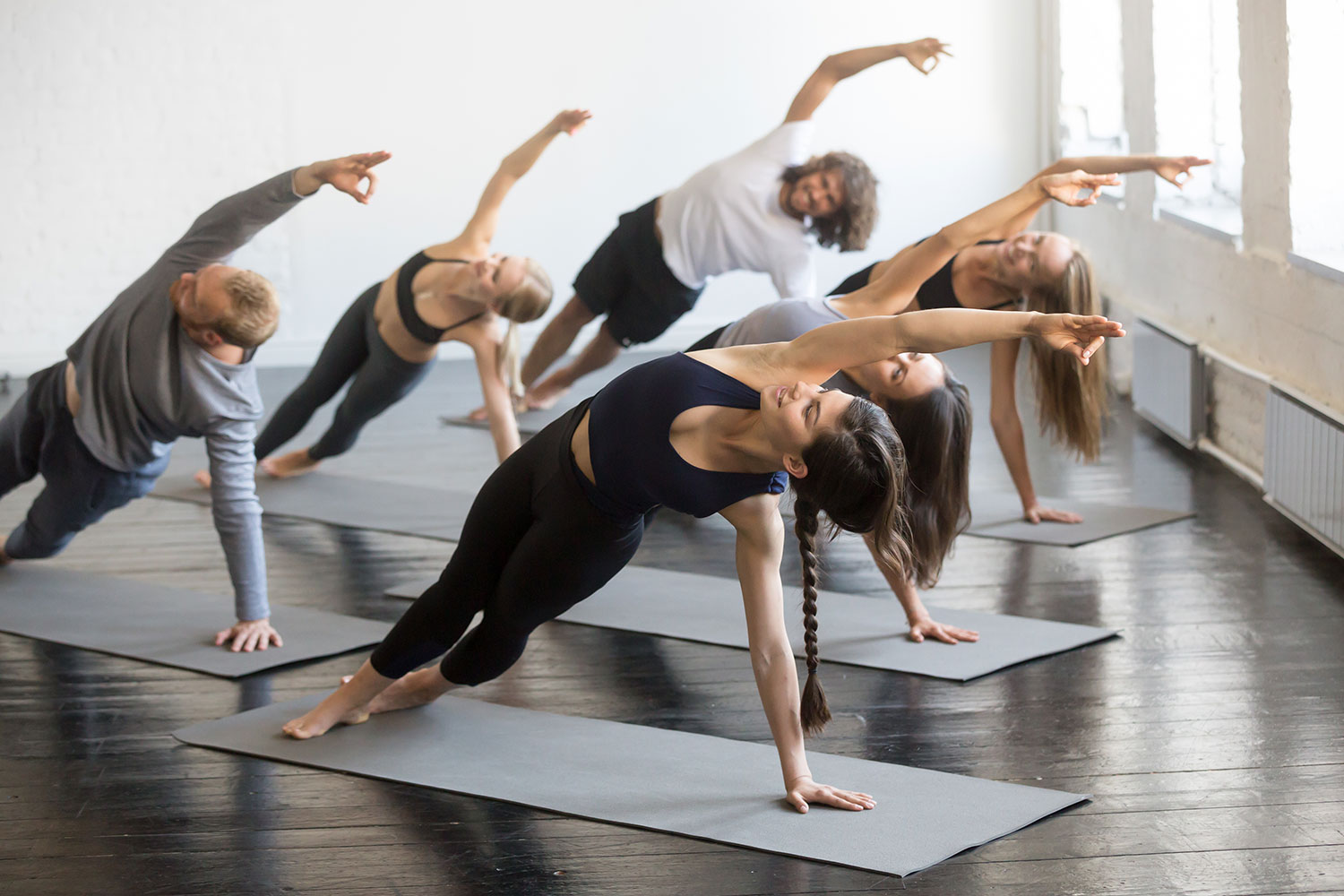 There is a common misconception that you only require a 200 hour yoga teacher training and then you can start taking classes but that is not true because there are few other details that are also looked at, usually a newbie would not start on his/her own but would join a professional school and start giving classes and they require certifications, sometimes the best schools would not accept a simple 200 hour course as their requirements extends more than that, you would have to go through the full 500 hour Yoga teacher program and a CPR certification as well and then decide upon the type of yoga you want to teach and then only you show your RYT certifications and apply in a well-renowned professional yoga school.
If you think that you can skip all of that and give classes online then that won't work either because people are quick to search on the important things.